Top 5 ways to get Inbound Links
I've listed the methods below in the order you should use them: from the beginning (things you should do when you first start out a site) to the advanced methods, the ones you should use when your site is a little bit older and you're already getting a fair amount of visitors.
Before we get down to business, I have to tell you this very important detail: don't start promoting your site until it has some content – it's unlikely that you'll get good…
Please visit our website: http://sukere.com/
About us and this blog
We are a digital marketing company with a focus on helping our customers achieve great results across several key areas.
Request a free quote
We offer professional SEO services that help websites increase their organic search score drastically in order to compete for the highest rankings even when it comes to highly competitive keywords.
Subscribe to our newsletter!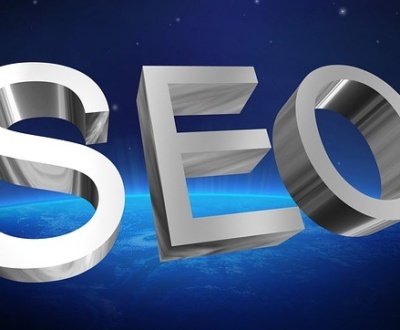 There are many factors we look at when choosing a host. There…