Social marketing is a phenomenon that is spreading like wildfire, and it's not surprising. Social networks like Facebook and Twitter have millions of active users, and it's very difficult to ignore such an immense source of traffic.
Too many people go about it all wrong, and they end up ruining their reputations, or they get banned and lose all of the progress they have made. There's no sense spending months building a following and a reputation if you're just going to get banned and lose it all.
In this report, I'm going to teach you some of the secrets of effective social marketing. You're going to learn how to build a solid, profitable traffic and revenue stream by making use of the massive user bases of popular social networks, and how to maximize your profit potential.
About us and this blog
We are a digital marketing company with a focus on helping our customers achieve great results across several key areas.
Request a free quote
We offer professional SEO services that help websites increase their organic search score drastically in order to compete for the highest rankings even when it comes to highly competitive keywords.
Subscribe to our newsletter!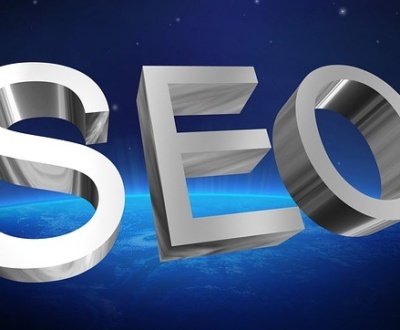 There are many factors we look at when choosing a host. There…