landing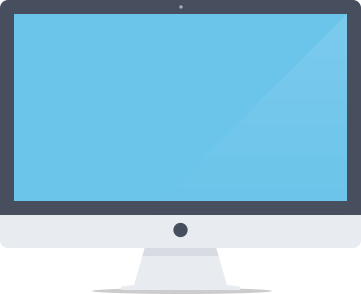 Cheapest High Priority SMS
@ 6 ps
25000 + Customers in India !
Call 09962744000 now !
Sign Up Now &

Get 100 SMS Free 






These strategy is works on targeted customer group with exact keyword that they search, also territory based. Your ROI is sure!
PPC Campaigns for PC & Mobiles
PPC
Responsive Ads
SMM





Today, the Social Media as a become a considerable and honor of Public Voice. Our content & promotions on these, your business reached everybody.
Social Media Optimization
SEO
SMM
CRO






Ultimate Priority Route

20p/sms- RS- 2000

10000 Volume

18p/sms- RS- 4500

25000 Volume

16p/sms- RS- 8000

50000 Volume

12p/sms- RS- 12000

100000 Volume
Promotional

HighPriority Route

16p/sms- RS- 1600

10000 Volume

14p/sms- RS- 3500

25000 Volume

12p/sms- RS- 6000

50000 Volume

10p/sms- RS- 10000

100000 Volume
Normal Route

13p/sms- RS- 1300

10000 Volume

11p/sms- RS- 2750

25000 Volume

9p/sms- RS- 4500

50000 Volume

7p/sms- RS- 7000

100000 Volume
Ultimate Priority Route

20p/sms- RS- 2000

10,000 Volume

18p/sms- RS- 4500

25,000 Volume

16p/sms- RS- 8000

50,000 Volume

12p/sms- RS- 15000

1,00,000 Volume
Transactional

HighPriority Route

17p/sms- RS- 1700

10,000 Volume

16p/sms- RS- 4000

25,000 Volume

14p/sms- RS- 7000

50,000 Volume

13p/sms- RS- 13000

1,00,000 Volume
Normal Route

15p/sms- RS- 1500

10,000 Volume

14p/sms- RS- 3500

25,000 Volume

12p/sms- RS- 6000

50,000 Volume

11p/sms- RS- 11000

1,00,000 Volume